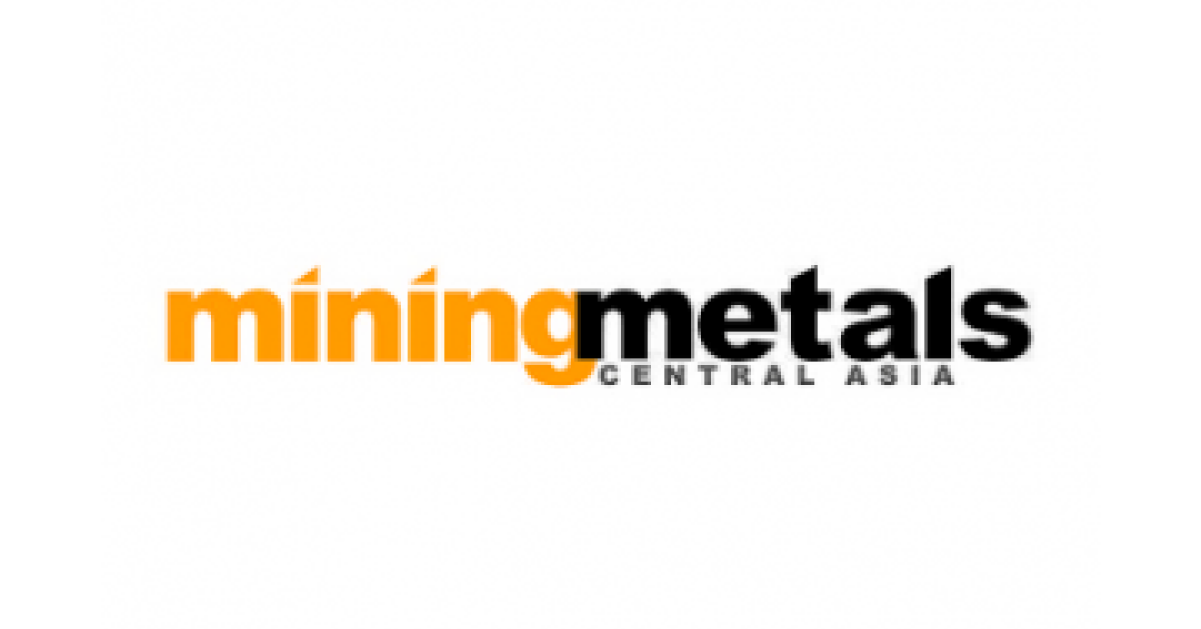 28TH CENTRAL ASIAN INTERNATIONAL MINING EXPLORATION & MINING EQUIPMENT EXHIBITION
Almaty city, Kazakhstan
On the immense territory of the Atakent KCBC, with a total area of 15,500 sq.m., for three days - from September 20 to 22, a combined exposition of two largest industry exhibitions will take place: the 28th Central Asian International Exhibition of Mining Equipment, Production and Concentration of Ores and Minerals - Mining and Metals Central Asia 2023 and the 19th Kazakhstan International Road and Industrial Construction, Municipal Equipment exhibition - Kazcomak 2023.
Exhibitors from Australia, Austria, Belarus, Bulgaria, Great Britain, Germany, Israel, India, Iran, Ireland, Spain, Italy, Kazakhstan, Canada, Cyprus, China, Latvia, the Netherlands, Norway, UAE, Poland, Russia, St. Kitts and Nevis, USA, Turkey, Ukraine, Finland, France, Switzerland, Sweden, Estonia, South Africa, South Korea will present equipment and technologies for mining industries, mining and processing combines, solutions for ensuring mining safety, digitalization and automation. Also at the street exposition, visitors will be presented with more than 40 samples of special mining equipment.
Today, the MMC forms for up to 10% of the country's GDP, and this industry consistently shows annual growth. This is also evidenced by the annually growing exhibition indicators. This year they are breaking a record for the number of stands and participants, as well as the number of countries represented. These are 370 companies from 33 countries. Moreover, one third of the participants are debutants. Manufacturers from Great Britain, Germany, China, Russia, Turkey, and South Korea will perform under the unified National stands of their countries. All this shows the great interest of foreign companies in the Kazakhstan market.
Among the participants of the Mining and Metals Central Asia exhibition are FLSmidth, Metso, Sandvik Mining, Weir Minerals, Nord Minerals, Interrin, Orica, Epiroc, BelAZ, Kamaz, Silumin, Promgeoplast and many others. Companies from Belarus, Kazakhstan, China, Russia, such as Eurasian Machinery, Kazakhstan Jinghong Engineering Machiner, Reschke Rus, Sevalo Engineering Machinery Kazakhstan, SUNLONG and others, will present their stands at the Kazcomak exhibition.
As a key industry in Kazakhstan's economic development, the mining and metals sector has a significant impact on employment and attracts a lot of investment. The participation of Kazakh companies in exhibitions is of strategic importance for the development of the mining and metals industry. After all, it is at such events that they can demonstrate their achievements, the latest technologies and products to the world community and potential partners. Specialized exhibitions on the mining and metals industry bring together leading industry players, investors and government representatives, which helps create favorable conditions for long-term cooperation.
The participation of Kazakh companies at such exhibitions often makes up a significant part of the total number of participants, reaching about 40%. This indicates the high interest of Kazakh enterprises in promoting their products and technologies on the global mining and metals industry market.
The business programme of the exhibitions will start with the Plenary session: Modern trends and technologies in the MMC: innovation, greening and digitalization of industrial production. The speakers will be representatives of government agencies and major industry associations and unions, as well as expert practitioners. In two seminar zones and in the networking zone there will also be a Round table with the participation of Swedish companies: Application of the best Swedish practices in the mining and metallurgical industry of Kazakhstan, case session: Digitalization of mining and metallurgical enterprises: results and prospects, a conference with a presentation of the best practical and digital solutions from ORICA, a series of master classes: New projects and procurement of subsoil users in Kazakhstan, seminars from AV GROUP, Epiroc, FLS, Klinkmann.
Another innovation this year was the launch of the ITECA.EVENTS mobile application, the main task of which is to create ideal business communications between visitors and participants. The application operates using artificial intelligence, advanced algorithms to improve interaction and exchange of contacts with the ability to schedule meetings, collect leads, and mobile use of the most relevant information. In short, Iteca Events is the entire exhibition in digital format on your personal device.
The exhibition is organized by Iteca Kazakhstan Exhibition Company and its international partner - ICA Events Group of Companies. General Partner is AV GROUP. ORICA again acted as a partner of the Seminar Zone. Partner of the Negotiation Zone is Business Sweden Swedish Trade and Investment Council.