Kazakhstan exports most to the Netherlands, the UK and Japan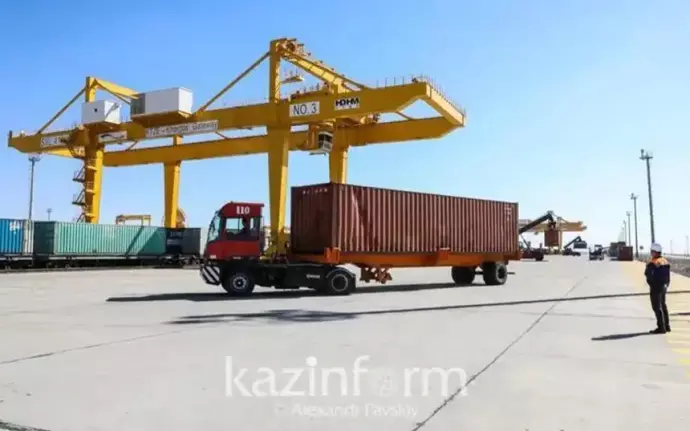 The finished commodity turnover in the first six months of 2023 reached 39.4 million tenge that is 22% more as compared to the same period of the previous year, Kazinform learnt from the UKIMET press service. Of which the third accounts for exports of non-energy products up to 12.1 billion tenge.
Kazakhstan exported most to Russia, China, Uzbekistan, Turkiye, the Netherlands, the UK, and Japan. Over the past six months, the list of importers of Kazakhstani end products has significantly expanded from 114 to 125.
For example, Kazakhstan and Tajikistan have a wide range of directions for mutually beneficial cooperation. Kazakhstan ranks among the top 3 largest trading partners of Tajikistan holding the strong second position. Kazakhstan exports JAC cars assembled at the SaryarkaAvtoProm in Kostanay. Above 200 cars have been delivered to Tajikistan so far.
Afghanistan is a priority flour sales market that accounts for 70% of Kazakhstan's total flour exports. Kazakhstan has an export potential to Afghanistan worth 500 million US dollars.
The Government continues supporting small and medium businesses and opening new opportunities for the country's exporters.
Source: en.inform.kz