Mineral Fertilizer Plant in Taraz Exports Products to Nearly 20 Countries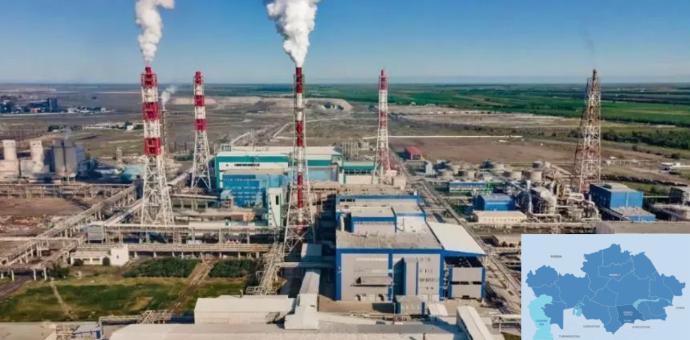 ASTANA – A mineral fertilizer plant in Taraz increased its production capacity, and is now exporting ready-made products to nearly 20 countries, Khabar 24 Channel reported on Sept. 16.

With over 1,500 employees, one of the oldest plants in the Zhambyl Region has produced around 450,000 tons of products since the beginning of 2023, surpassing last year's output.
The plant upgraded the workshops and equipped them with the latest technologies, boosting the productivity of mineral fertilizers by 145% and feed additives by 76%.
Next year, it plans to increase and continuously produce new fertilizers, including nitrogen, phosphorus, and sulfo-ammophos.
The plant primarily supplies Kazakhstan, exporting 70% of the remaining products to Central Asia and Europe.
According to the agriculture department, 700 mineral fertilizers are subsidized in the Zhambyl Region. The government covers half of the farmers' costs upon purchase, who require over 54,000 tons of fertilizers this year.
Source: astanatimes.com