Kazakhstan's Economy Grows Nearly 5% from January to August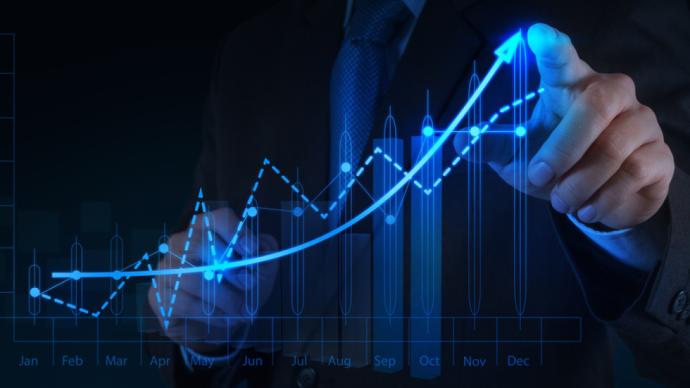 ASTANA – Kazakhstan's economy expanded by 4.9% in January-August, including a 4.4% growth in the real sector and a 4.8% increase in the service sector, Deputy Minister of National Economy Azamat Amrin announced at a government meeting on Sept. 13, according to the Prime Minister's press service.

Positive dynamics were observed in the main industries, with the most significant growth in construction, trade, information, and communications.
"The growth rate of investment in fixed capital was 12.2%. The influx of investments increased in transport and warehousing by 49%, education by 31.9%, trade by 30.1%, agriculture by 20.7%, and industry by 8.5%, including in the mining industry by 5.7%," said Amrin.
Preliminary results indicate that foreign trade turnover increased by 5.7% from January to July and reached $79.5 billion. Exports totaled $44.8 billion, while imports accounted for $34.7 billion, resulting in a positive trade balance of $10 billion.
According to Amrin, the manufacturing industry has maintained growth rates, with production volume increasing by 3.1%.
Deputy Prime Minister and Minister of Finance Yerulan Zhamaubayev stated that the state budget generated 12.5 trillion tenge ($27.1 billion) in revenue during the reporting period.
Kazakh Prime Minister Alikhan Smailov noted that the country experienced a decrease in inflation to 13.1% due to the measures taken. He directed government agencies and regional akimats (administration) to continue efforts to stabilize food prices and stimulate food production.
Source: astanatimes.com