Kazakhstan's gross agricultural product reached KZT2.1trln in H1 2023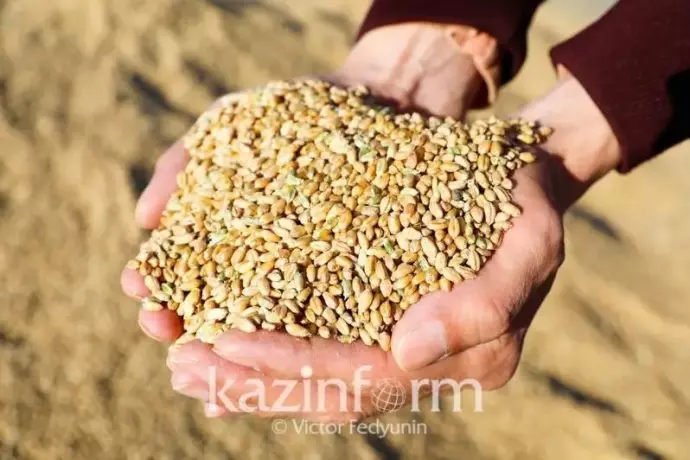 ASTANA. KAZINFORM Kazakhstan's gross agricultural output increased by 3.2% and reached 2.1 trillion tenge in the first half of 2023, Kazinform reports via the Ministry of Agriculture.

Growth is fueled mainly by a 3.3% rise in livestock products manufacture. Meat production increased by 4.5% (1 million tons live weight) and milk production rose by 2.9% (3.2 million tons).
The number of cattle increased by 3.7% and amounted to 10.3 million head, sheep and goats - by 3.4% to 27.4 million head, horses - by 8.4% to 4.4 million head, poultry - by 1 .2% to 49.9 million head.
Crop production amounted to 79.3 billion tenge. Food production within the mentioned period increased by 5.3% and made 1.5 trillion tenge in monetary terms.
The volume of investments in agriculture augmented by 22.1% and amounted to 432.8 billion tenge, in food production by 13.4% having reached 62.5 billion tenge.
In 5 months of 2023, the export of agricultural products made 2.3 billion US dollars, which is 5.6% more compared to the same period last year. The share of processed products in the exports made 40%.
Source: en.inform.kz