1 GW Renewable Energy Facilities will be Built in the Zhetysu Region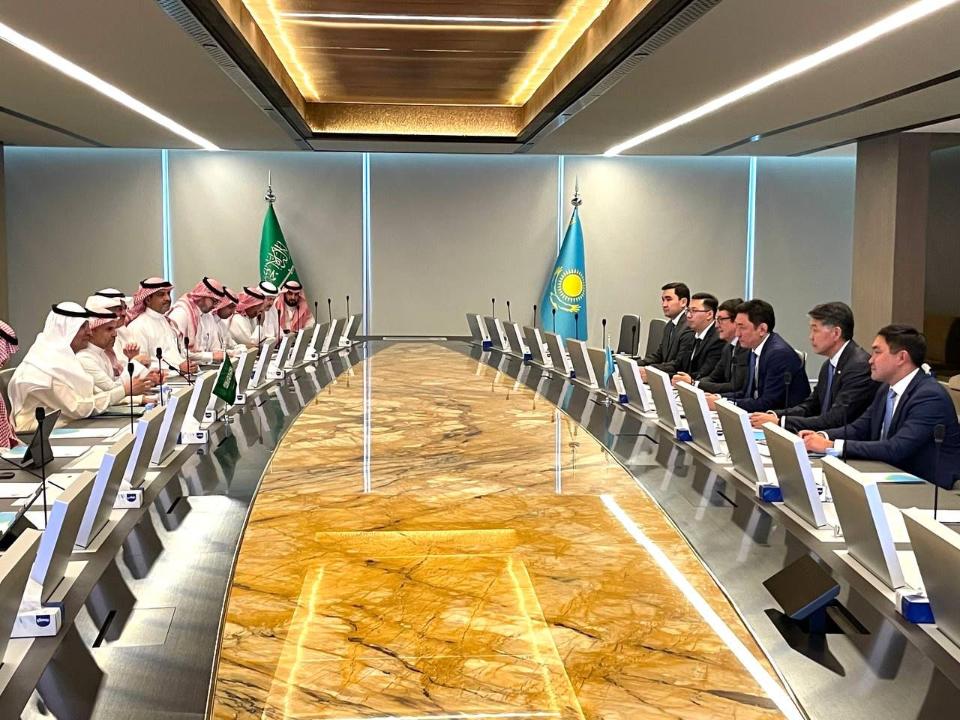 On March 1, 2023, in Riyadh, Saudi Arabia, the Ministry of Energy of the Republic of Kazakhstan, Samruk-Kazyna JSC, and ACWA Power signed a Principles Agreement aimed at implementing a large-scale 1 GW renewable energy project, in accordance with the instructions of the Head of State, Kassym-Jomart Tokayev.
The signed document aims to develop, finance, build and operate a 1 GW wind power plant in the Jungar Gates (Zhetysu region). The construction is planned to start in 2025.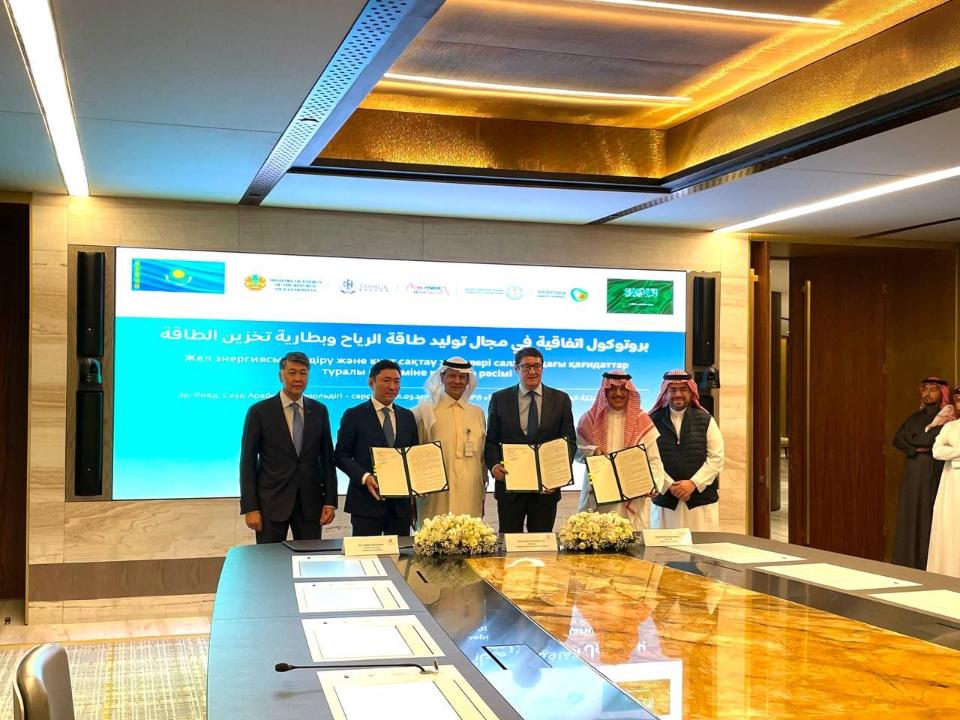 The implementation of this project will allow for the achievement of the target indicators approved by the Concept of Kazakhstan's transition to a "green" economy, create new jobs, attract additional investments, and increase the generation of "green" electricity.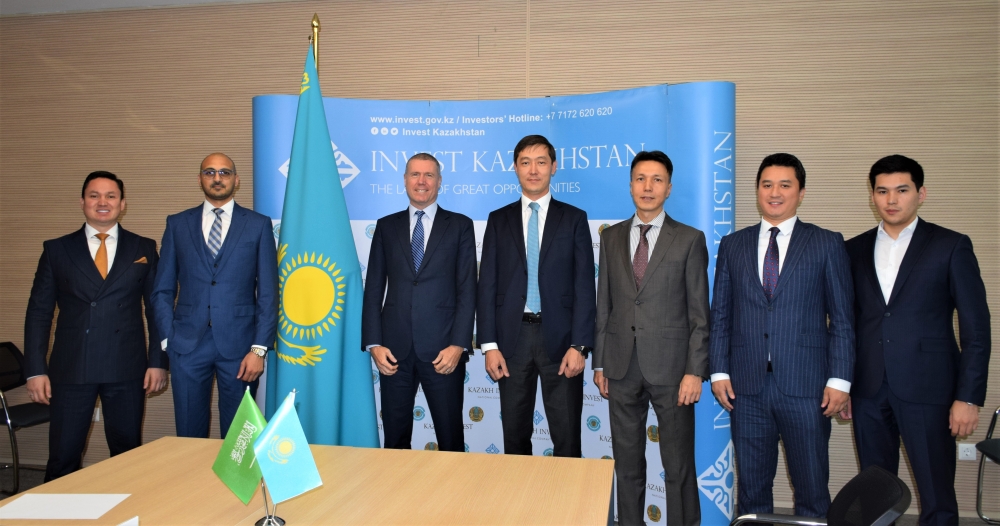 It is worth noting that the negotiations between AO "NK "KAZAKH INVEST" and the Saudi company have been ongoing since September 2021. In August 2022, at a roundtable discussion in Jeddah with the participation of the President of the Republic of Kazakhstan, a meeting was organized between ACWA Power and Kassym-Jomart Tokayev.
For reference:
ACWA Power is a developer, investor, and operator of power and water desalination plants with 68 operating, under construction, or prospective projects in 12 countries. The company employs more than 3,900 people. ACWA Power's portfolio, with an investment value of $68.4 billion, can generate 44.4 GW of electricity and produce 6.4 million m3/day of desalinated water.